Reach Out To More Customers With Cell Phone & SMS Databases
Technology continues to advance, and it always tends to do so in ways that people fail to predict correctly. In the 1960s, for example, many people assumed that technology would continue to progress along space-based trajectories, with better rockets and propulsion systems, resulting in developments like off-world colonies and people on Earth at long last having flying vehicles as personal transports the way cars are now.
Instead, technology took a very different route, and rather than rapid advances in engineering for transportation and thrust, it was digital technology that exploded. Very little science fiction before the 1980s, for example, predicted that fledgling 1960s technologies, such as computer networks or portable communication devices like cellular phones, would eventually become a cornerstone of modern life and practically considered utilities instead of luxury items.
The cellular phone's wealth of functionality is a perfect example of this. A portable device that is capable of communication across continents provided it is within range of a cellular broadcast tower and has all the functionality of an internet-enabled computer, a camera, video recorder, and even an audio recorder, all contained in a device that fits in a pocket, satchel or purse.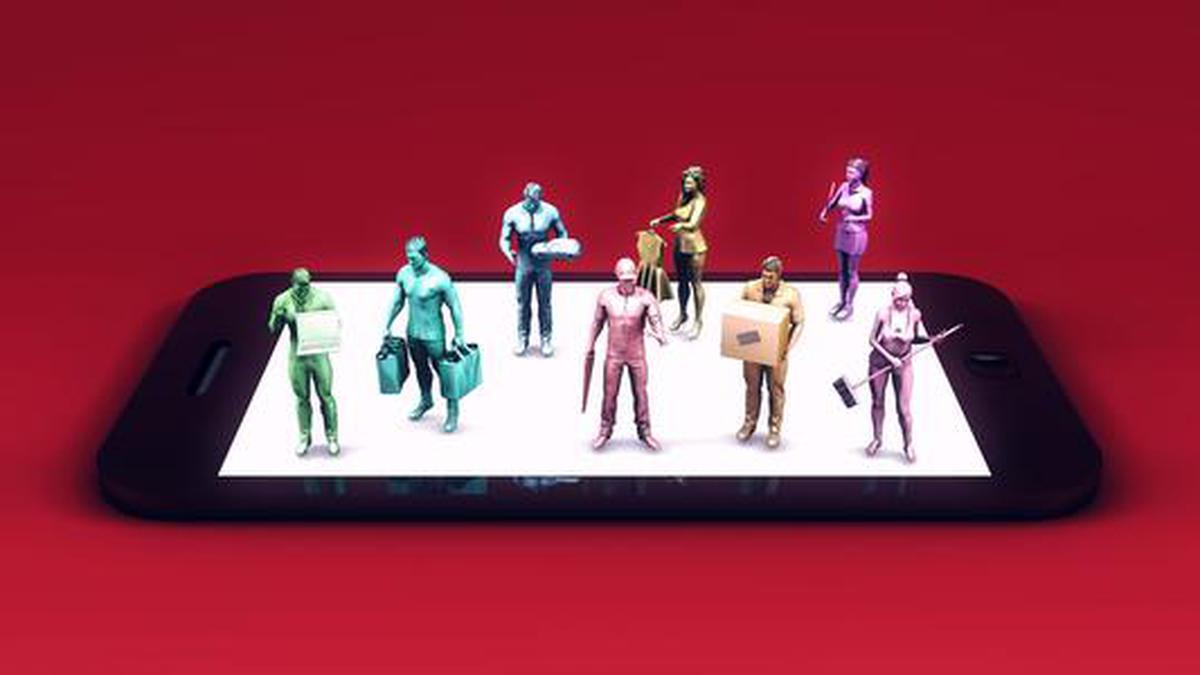 The Ascent Of The Smartphone
One of the reasons that cellular phones have grown in popularity has been the convenience, and the surprising inclusion of a feature many had not predicted would become a favorite aspect of the device. It's obvious that a wireless phone that no longer required a tether to a wall or even a car would be useful. Whether it's an emergency situation or just on the go with a sudden question about what else to buy while at the grocery store, being able to instantly communicate with friends and family without needing to use coins or a phone card in conjunction with a fixed communication device like a phone in a phone booth, was always going to be a popular device.
However, it was the inclusion of the "short messaging system," or SMS for short, also known as "texting," that caught many people off guard in terms of popularity. It was always assumed that the chief function of a cellular phone would be using it to make traditional voice-to-voice phone calls. However, texting/SMS took off in a way many never expected, although, in retrospect, there were plenty of reasons why it was embraced.
Messages That Can Be Kept
Many people find short text messages faster to consume than listening to a verbal rendition of the same content. With text/SMS this was a form of brief but direct "email" that went to only one recipient, the owner of the cellular phone. It was fast, private, and easy, and it was something easily preserved. So if someone was shopping at the grocery store, and the person at home suddenly remembered that eggs were needed but not on the current shopping list, it was easy to send a quick text/SMS reminding the recipient to get eggs as well. This had the added bonus of being a message that was preserved and so could be reread when required. Senders also had the confidence of knowing when a text message was successfully sent since the system would automatically inform them of a failure to transmit. This meant that the ball was in the recipient's court to read and acknowledge the message.
Added to this was the fact that, like social media on phones, SMS/texting was addictive. Because people kept their phones on them throughout most of the day, the cellular phone quickly became the de facto device to access if you wanted the best possible chance at ensuring contact with the person in question. Telephones were limited because if a person wasn't at their desk at work or home, they couldn't be reached, and only a message could be left. Even email, in the beginning, had the same limitation, as people either needed to be at their desktop computer or carrying a laptop that could be connected to the Internet before they could access their email client and read the messages.
It was only the convenience and portability of the cellular phone that made it possible for people to carry their message center with them wherever they went. Moreover, they had the ability to respond to those messages immediately if they chose to, and most did. Over the years, the cellular phone and popularity of SMS/text communication has skyrocketed and has created some astonishing statistics, including:
• The majority of sent SMS are read – over 90%
• Over 80% of the population keep their phone with them at all times
• According to a survey, around 76 million (39% of responses) show that they prefer SMS
• The 18-29 year old demographic use SMS more than speaking on the phone
Effective Marketing
As to be expected, taking advantage of a new marketing channel means understanding that channel's strengths and coming to grips with its conventions. Smart television advertising doesn't use only sound, and effective billboard advertising wouldn't use a wall of text for a visual medium. So for SMS/text advertising it would make more sense to exploit what the platform does well. A few of the basic strategies for SMS/text marketing that work well are:
Identify Yourself
When it comes to receiving messages on the phone, no one enjoys playing a guessing game, especially since anonymous messages are often a prelude to harassment. This is why for SMS marketing, it is important for marketing materials to identify themselves as such.
There should be no mystery about who is sending a text, nor should there be any doubt about the intention. Clarity is the best way to make the case when it comes to offering a product or service. This is especially true with something as intimate as sending content to someone's personal device.
Always Include An Opt-In
The biggest strength of SMS marketing is that it can reach out instantly to a consumer via the phone, but phone numbers can, as a matter of privacy, also be immediately blocked. The best way to ensure this doesn't happen to your SMS/text marketing is to give consumers a choice. Don't just repeatedly and without permission send marketing materials, as this will quickly get ignored or blocked.
Either give customers a way to opt-in to receive SMS/text marketing before you send even your first marketing materials or send marketing material that provides the customer with the chance to opt-in, usually with some incentive such as a discount for doing so. If there is no response, leave it at that; ignoring user desires at this point will only alienate a potential future customer.
Always Include An Opt-Out
Another way to stave off the possibility of having a number blocked and a business entirely ignored is to make it easy for potential customers to opt out when the time comes. Marketing material should not try to hide or obfuscate the ability of customers to walk away. Gone are the days of door-to-door salespeople putting their foot in the door to block a customer from shutting them out so they can continue their sales pitch.
In some cases, it may even be legally required to include an opt-out option, which is especially common in European Union regulations. So when creating SMS marketing, be sure to give potential new customers the ability to learn both more and to shut things down amicably either now or at a later date.
Include Links
Not absolutely mandatory, but in some cases, especially if you want to follow up with more detailed information, providing a link to a website is often a good idea. Some marketing approaches SMS/texting as a business card or enticement, a "welcome mat" to convince potential customers to go to another marketing portal for a more comprehensive approach.
If you want to take this route, you can easily do so. However, it's always wise to be economical about link usage and use software that can provide shortened links. This is often crucial to meet the next requirement.
Be Smart About Character Limitations
Like some social media marketing, there are often limits on how many characters you can use in SMS/text marketing. If you want to ensure the highest possible rate of penetration to different cellular devices, capping marketing to about 160 characters is a way to guarantee the content won't be cut off and potential customers will get the full message.
That kind of limitation is daunting, especially when trying to introduce yourself and including opt-in and out options, but it can be done. It will require cleverness and creativity, however.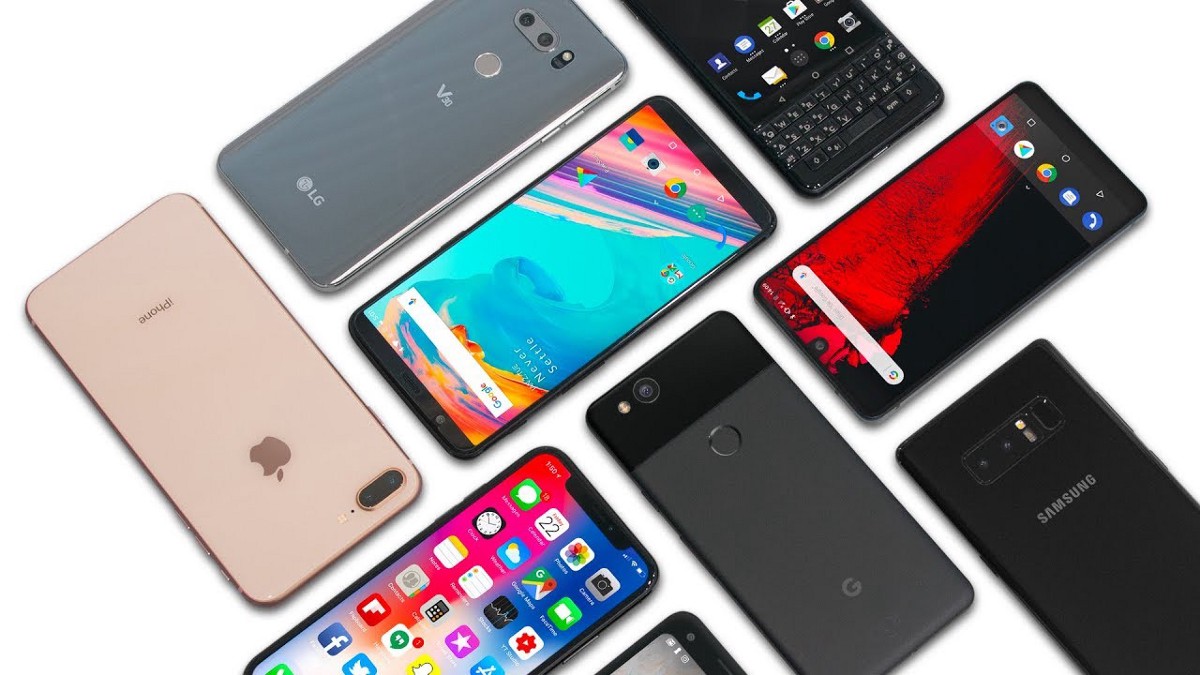 Time Marketing Effectively
Remember that most SMS/text marketing will go directly to a consumer's personal device, which means a whole range of variables is at play. They may have a phone on silent, or they may have it on full notification because they are awaiting a possible emergency or crisis that needs handling. When finally sending out your marketing material, do it at a reasonable hour.
For example, while it's not marketing material, a courier or delivery company that notifies someone at 3 in the morning on a Saturday that their package will arrive the following Monday. If that recipient didn't have their phone on silent, they were likely rudely awakened by a message that didn't urgently need to go out at that time of night. Just like your own marketing should be considerate of people's time and drop during more reasonable hours. Also, keep in mind that few people are likely to take up a marketing offer that's sent on holidays, such as New Year's Eve or Easter.
Reach The Right People
As with any kind of marketing, results will vary, but one of the ways to guarantee a low response rate is to go "scattershot" and send out SMS/text marketing to as many people as possible. While it may seem like the odds will be in your favor with more people involved, this is rarely the case. Sending out marketing to thousands of people for pain management of arthritis, for example, will be ignored by younger recipients, who may make up the majority of the random sampling, with only a few seniors here and there.
However, sending out SMS marketing specifically to seniors, especially if those seniors have indicated they have arthritis and have an active interest in managing the condition, will now yield a much higher response rate, even if it's a lower total number. Sending marketing materials out to a consumer base that has been precisely targeted will always yield better engagement and response than random marketing.
This is something that Sprint Data Solutions Worldwide Marketing can help with.
How Sprint Data Solutions Worldwide Marketing Got Started
Sprint Data Solutions Worldwide Marketing is a 100%, completely American-based, operated and owned business. The company's beginning started as an idea conceived by a disabled veteran. There was a decision to be made after completing military service and needing a new path to follow in civilian life. That decision was to move away from focusing on defense and put that energy into growth, specifically economic growth. The growth would be attained by helping other businesses to increase their own revenues, and the most effective way to do this was to help them find more customers. The firm based itself in Las Vegas, Nevada, assisting companies there to reach customers or clients in different spheres of interest, industries, and demographics. A dedication to quality and customer service resulted in steady success. Today, what started as a small business proudly boasts a full staff that has over fifty years of experience within the marketing industry.
Sprint Data Solutions Worldwide Marketing made its entry into the marketing sector before digital marketing had been perfected. Traditional platforms like telemarketing and direct mail were still dominating the channels of that time, along with conventional media like television advertising, print, and radio. The company's own focus was on direct mail, a choice that allowed Sprint Data Solutions Worldwide Marketing to learn critical practices that would play an important role in analytics and database management, skillsets that would become crucial to success when digital and more data-based marketing practices became widespread.
This also brought an expansion of Sprint Data Solutions Worldwide Marketing's service range. What initially was only an ability to serve Nevada expanded to the entire United States, eventually including even Hawaii and Alaska. Then that capability expanded to total continental coverage of Northern America with market access for Canada and Mexico. Today, international services are also available, allowing those businesses that are ready to cross the Atlantic and enter European Union markets like France as possible international leads and sources of lists. These regions rely significantly on cell phone numbers and text communication in the this century.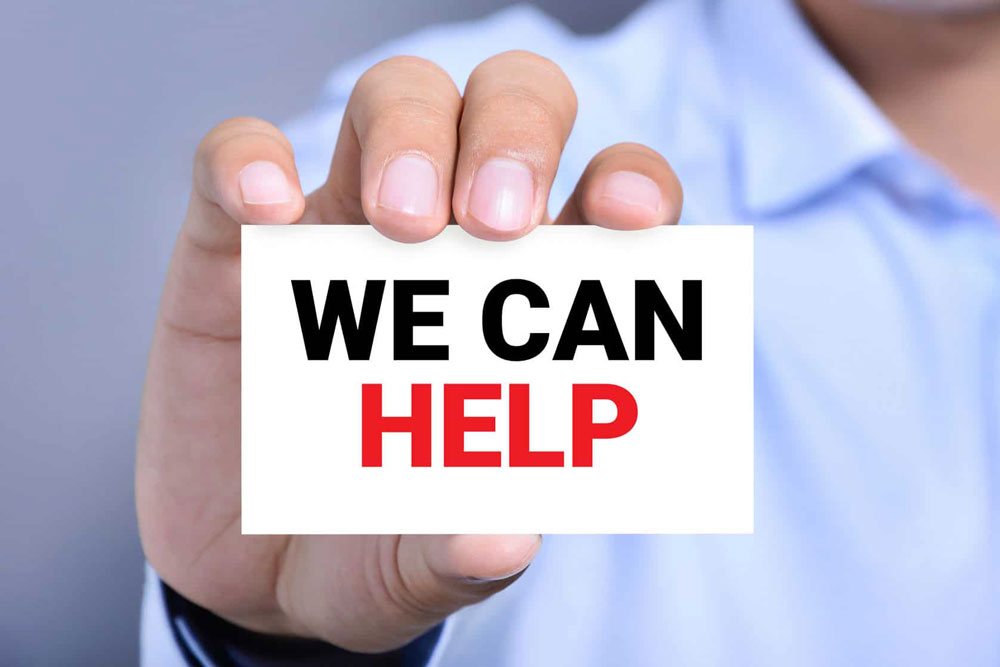 How Can We Help?
Sprint Data Solutions Worldwide Marketing has decades of experience compiling databases with contact details. This data is gathered strictly through legal and ethical means, like programs that allow people to opt-in. These are from services, subscriptions, newsletters, and more. As a result, Sprint Data Solutions Worldwide Marketing has access to many cellular numbers within the US and has the potential to send text promotions and marketing. Cellular phone numbers can also, if required, accompany physical mailing addresses and email addresses if these other marketing channels are also needed.
However, having access to many cell phone numbers is only half the equation. What makes marketing effective is having access to the right kind of cellular phone numbers. This is where Sprint Data Solutions Worldwide Marketing makes the biggest difference to its clients. Its AI systems for machine learning algorithms and data analytics can take vast amounts of data and attach client relevance to them, bringing up only the cellular phone numbers that meet these demands. We don't just get a large pool of names and phone numbers; we organize, filter, confirm, and categorize this data by the demographic metrics a client may require. For example, products aimed at parents with young children will get no interest if sent to a single college student. However, when sent to a young family just starting out with a baby or a toddler and baby, the chance of engagement and positive response shot up exponentially.
Sprint Data Solutions Worldwide Marketing is ready to provide both demographic breakdowns along with geographical breakdowns for national, regional, state and even local coverage, right down to specific neighborhoods if required.
Why Is Sprint Data Solutions Different?
Businesses that are interested in managing their own marketing campaign but feeling some reluctance due to a lack of experience, we can help here too. Aside from phone numbers for Texting/SMS, other kinds of marketing are also provided. For example, we offer a turnkey direct mailing solution for those interested in conducting a direct mail marketing campaign themselves. Our service helps clients by giving them a step by step process, from beginning to producing to dispersing. This is all under one plan meaning that you won't have to find and provide payment to additional vendors for the different stages of marketing.
Are you ready to begin marketing through SMS/text? Reach out to Sprint Data Solutions Worldwide Marketing for more information.